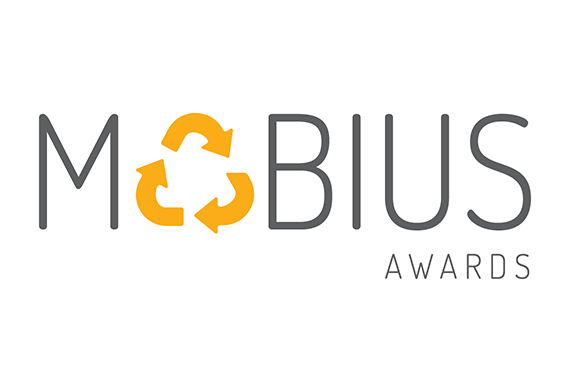 The Mobius Awards are Back!
On November 1st we hosted the 22nd annual Mobius Awards of Environmental Excellence at the Halifax Convention Centre. We were thrilled to host keynote speaker, Sarain Fox and celebrate the achievements of innovative Nova Scotians who are leaders in waste reduction.
Held annually, the Mobius Awards bring together Nova Scotia's environmental elite from businesses, government, organizations, and communities across the province.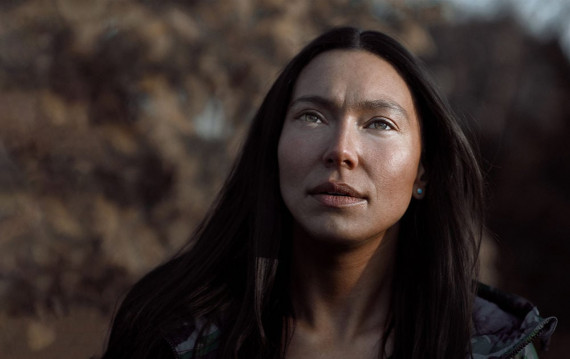 Keynote Speaker: Sarain Fox
Sarain Fox is a Canadian Anishinaabe activist, broadcaster and filmmaker. A storyteller at heart, Sarain combines various mediums to amplify the voices of her people in hopes of creating meaningful dialogue between Indigenous and settler communities. Sarain has built her career at the cross-section of activism and media. Her mother and great aunt are the oral record keepers of the family. They have passed down ancient teachings from generations of knowledge-keepers and have raised her to be proud of her Indigenous roots. As a result, Sarain has become a powerful and vibrant voice for the Indigenous community.
Previous Mobius Award Winners & Champions