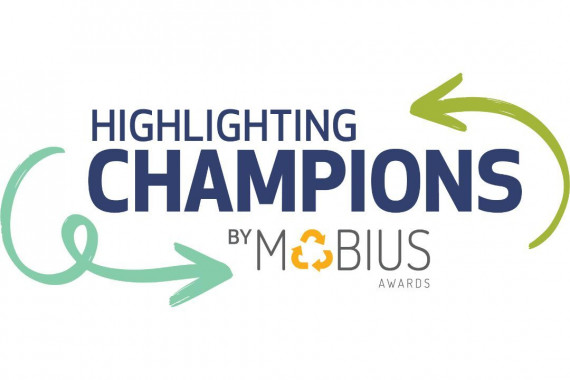 Highlighting Champions by Mobius Awards, 2021
The annual Mobius Awards of Environmental Excellence recognizes organizations and individuals who go above and beyond to divert waste from landfills in Nova Scotia. The program typically includes multiple award categories, a nomination process, a judging panel, sponsorships, a gala dinner and a keynote speaker.
As a result of the pandemic, we're pivoting our approach for 2021. While there won't be a gala this year, we'll still be recognizing Nova Scotians whose unwavering environmental actions continue to inspire our province throughout this challenging time. Please join us in celebrating these notable groups and individuals.
Previous Mobius Award Winners & Champions