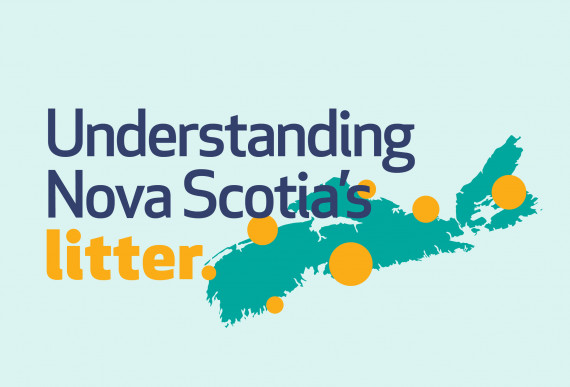 Understanding Litter Through Research
Divert NS is committed to helping tackle litter in our province. We work with local consultancies to uncover current litter research, on the ground.
For example, this recent Behavioural Research helps us to gain a clearer understanding of litter behaviour, identify successful litter reduction strategies, as well as potential interventions to reduce litter in Nova Scotia.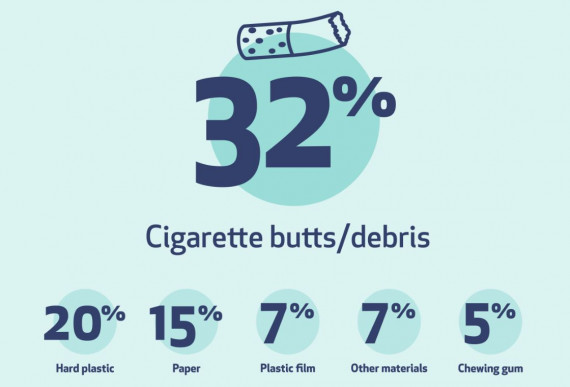 Divert NS also led an audit of roadside litter at 75 sites across Nova Scotia. This survey provides a comprehensive review of litter accumulation and expands our knowledge on litter types and occurrences.

Some visuals from our ongoing awareness campaign.
Taking Action With Community Partners
At our Litter Prevention Summit in March, we gathered over 50 key stakeholders to discuss research insights. As we continuously work towards awareness and prevention, community partners and stakeholders play a big part in everyday action. Learn about some of our partners, and how you can get involved too.