These Nova Scotians are stars of environmental action.

Understanding Nova Scotia's litter and where it comes from.
2022 Champion of the Environment Scholarship.
Congratulations to six 2022 Scholarship winners. Learn more about these environmental champions, and read their award-winning essays.
The Latest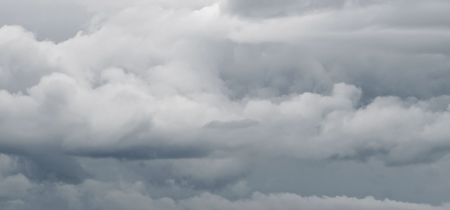 Office Closure Sept 26, 2022
Due to the weather, Divert NS' office will be closed today, Monday, September 26. Please continue to check the Divert NS website for updates.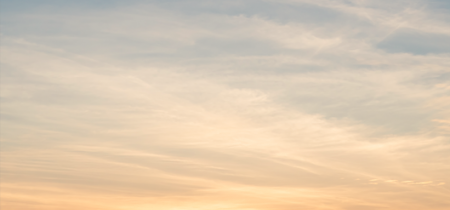 Office Closure Sept 30, 2022
Divert NS' office will be closed Friday, September 30 in recognition of Truth and Reconciliation Day, as we encourage our team to use the day to reflect and consider our role in making Nova Scotia more inclusive and equitable for everyone who calls it home.
Responsible Recycling
Recycling doesn't stop at plastics and beverage containers. Did you know that you can recycle paint, electronics, used tires, hazardous waste, and more? Select an item to learn more.