These Nova Scotians are stars of environmental action.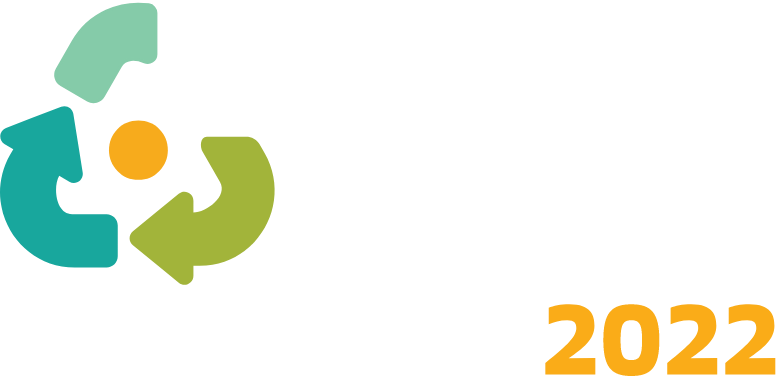 NOMINATE YOUR LOCAL ENVIRO-DEPOT™ TODAY!
2022 Champion of the Environment Scholarship.
Congratulations to six 2022 Scholarship winners. Learn more about these environmental champions, and read their award-winning essays.
The Latest
Divert NS Office Operating Procedures (Covid-19)
Divert NS is committed to the ongoing efforts in keeping our staff, community, and province safe regarding living and working in the COVID-19 pandemic. Due to the changing parameters and restrictions, Divert NS has made access to its main office (35 Commercial St.) dependent on proof of double vaccination is required for entry, as well as masking in all communal areas.For more information regarding Divert NS COVID-19 efforts and safety measures please contact our main office.
Responsible Recycling
Recycling doesn't stop at plastics and beverage containers. Did you know that you can recycle paint, electronics, used tires, hazardous waste, and more? Select an item to learn more.