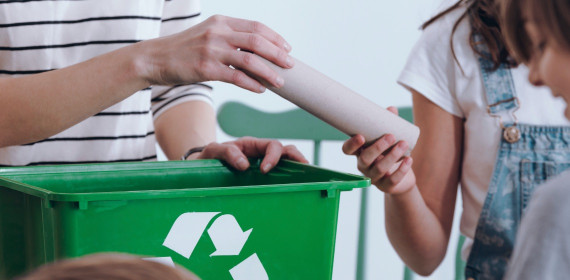 We're committed to being catalysts for change.
Our recycling programs, carried out by everyday Nova Scotians, stop a wide range of materials from being disposed of in our provincial landfills. These initiatives contribute to the province's impressive recycling rate, among the highest in Canada. Day by day, we're improving the environment.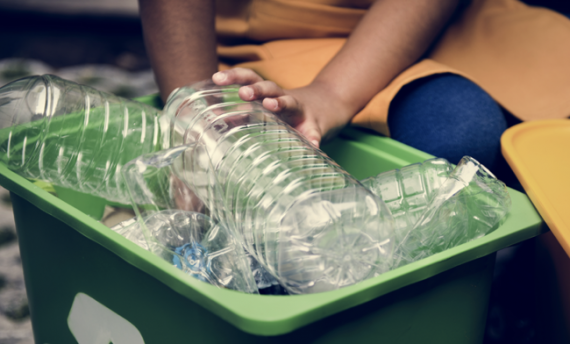 Recycling beverage containers and used tires in Nova Scotia saves 47,869 tonnes of greenhouse gas emissions each year.
That's the equivalent of removing 7,298 cars from the road annually, and worth $1.4 million under carbon pricing.