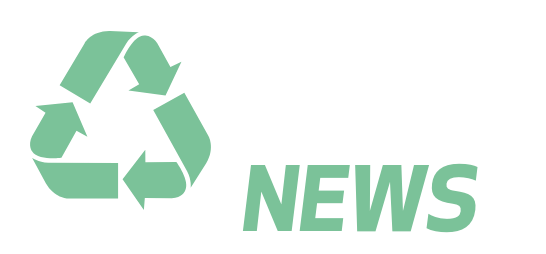 The latest from Waste Not News, with stories focused on environmental issues here in Nova Scotia and beyond.
Education Changes Everything
Youth are the future of sustainability, and environmental learning helps us work towards a better world. Let's focus on raising awareness, shifting culture and changing behaviour by teaching the right lessons. 
Some Key Dates to Celebrate