Are you a Grade 12 student in Nova Scotia? Know of a student whose actions could pay off?
Divert NS is awarding a total of $20,000 in scholarships to Grade 12 students who have exemplified dedication in protecting our environment! There are seven $2,500 Regional Scholarships to be won, as well as a new $2,500 scholarship for French applications.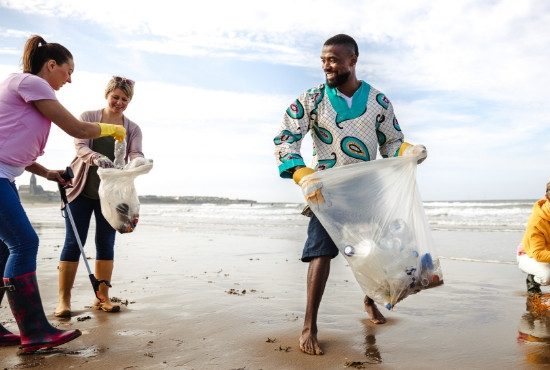 Meet the 2023 Champions of the Environment
Congratulations to eight 2023 Divert NS Champion of the Environment Scholarship winners. Learn more about these environmental champions, and read their award-winning essays at the link below.
Previous Champions of the Environment