Meet the 2020 Champions of the Environment
Congratulations to six 2020 Divert NS Champion of the Environment Scholarship winners. Learn more about these environmental champions, and read their award-winning essays below.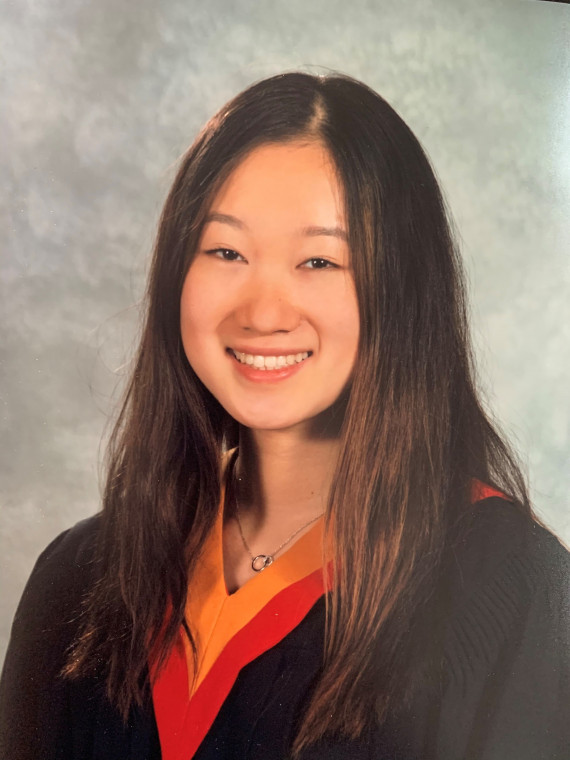 Michelle Song
$5,000 PROVINCIAL SCHOLARSHIP WINNER
REGION: ANNAPOLIS VALLEY | KINGS
Horton High
 
As founder and co-president of her school's environmental club, Michelle has helped raise environmental awareness, promote sustainability and organize several green initiatives that benefited her school and community. She helped organize a community bottle drive that raised money to purchase wooden utensils to replace plastic in the school cafeteria. Michelle helped organize daily activities for both Earth Week and Waste Reduction Week, including a "sweater day" to lower the heat in the school, and making and planting wildflower "bee bombs" to encourage pollinators. She has also organized and participated in clean-ups around the school and along the town waterfront. To help educate her fellow students and school staff, Michelle organized speakers to talk about the impacts of climate change and how we can all make sustainable choices and implement change.
To read Michelle's essay on how Nova Scotia can reduce single-use plastics, click here.