Meet the 2021 Champions of the Environment
Congratulations to six 2021 Divert NS Champion of the Environment Scholarship winners. Learn more about these environmental champions, and read their award-winning essays below.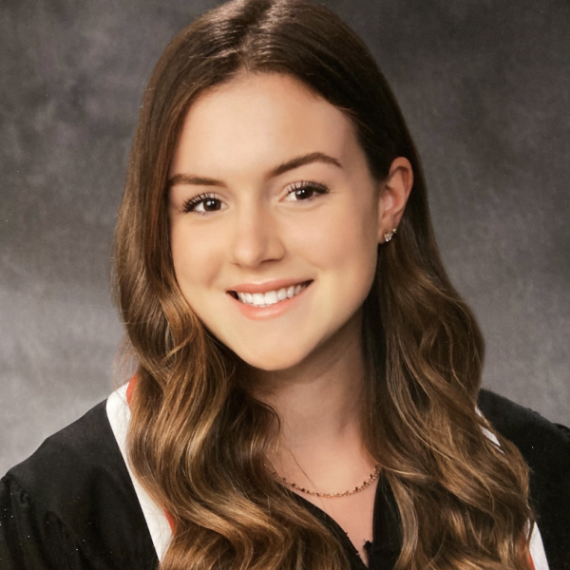 Keeley Shipley
$5,000 PROVINCIAL SCHOLARSHIP WINNER
REGION: ANTIGONISH | GUYSBOROUGH | PICTOU COUNTY
Northumberland Regional High
Keeley founded Pictou County Fridays for the Future, with a goal to empower youth to learn about environmental issues and create change in their communities. Keeley is also a member of New Glasgow's Youth Climate Council, creating educational videos about waste management and helping New Glasgow become one of the first Pollinator Friendly towns in Atlantic Canada. Through Keeley's leadership, her school has become the first Bee School in Atlantic Canada, pledging to provide student education about pollinators and planting pollinator-friendly plants around the school.
To read Keeley's essay on food waste reduction, click here.