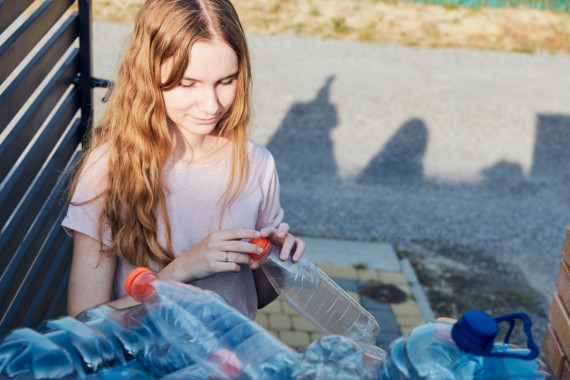 Our mission is to improve our environment, economy, and quality of life by working with Nova Scotians to reduce, reuse, recycle, and recover resources.
Our Story
Divert NS is a not-for-profit corporation championing recycling in Nova Scotia. For over 25 years, we've helped build a recycling culture through environmental stewardship, education, and programming, helping to make Nova Scotia a recognized global innovator in waste diversion solutions.
We are dedicated to the commitment of equity and strive to create a workforce that is reflective of the diversity of Nova Scotians.
Our Initiatives
We operate two primary recycling programs: the Beverage Container Deposit-Refund Program and the Used Tire Management Program, recycling vehicle passenger tires and bicycle tires. These two highly successful programs are the core of our business and have been embraced across Nova Scotia.
Our organization also delivers education and awareness programs, works collaboratively to develop and implement stewardship agreements, funds research and development initiatives, and promotes innovation through the development of value-added manufacturing. We also manage and support a network of 78 Enviro-Depots across the province, working together to divert waste resources from landfills.
We don't receive any government funding — we're entirely self-sustaining through the environmental fees collected from our programs and the sale of recyclable materials. Over 70 percent of this revenue goes back to municipalities around the province to support curbside collections and help Nova Scotians reduce, reuse, and recycle.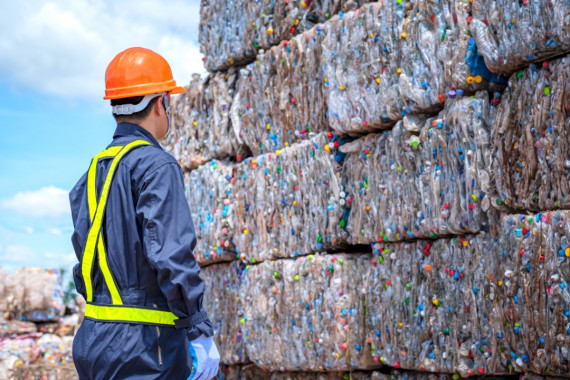 Join Us
If you value protecting the environment and helping others do the same, Divert NS could be the team for you. We offer competitive salaries and benefits, provide career upskilling, and are committed to diversity and inclusion. Learn more about current opportunities today.