New Funding for DirectioNS Council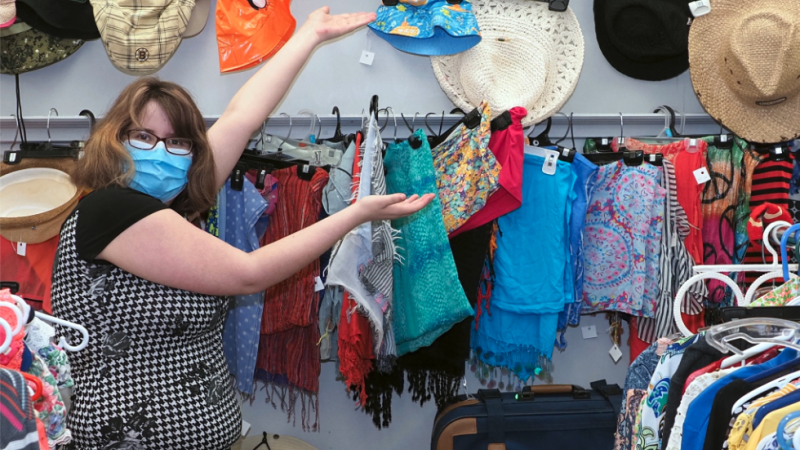 Divert NS has partnered with DirectioNS Council for 2021-2022 by providing $100,000 to help fund projects that initiate or improve waste diversion projects. Eligible applicants include both Directions Council member agencies and/or approved partner agencies.
DirectioNS Council for Vocational Services Society is a not-for-profit organization representing 30 member agencies throughout Nova Scotia. The Council's mandate is to assist and support member organizations in the delivery of services that promote the abilities and inclusion of persons with disabilities in the everyday activities of their community. Agencies have a long history of participating in waste diversion with several agencies actively engaged in the reuse or recycling of items such as wood, textiles and household goods.
Following the success of the DirectioNS Virtual Summit in December 2020, Directions Council and Divert NS have entered into a formal partnership agreement for 2021-2022. Divert NS is contributing $100,000 to Directions Council to finance the development and implementation of eligible waste diversion initiatives by their member agencies and/or approved partner agencies in Nova Scotia.
Read more about this funding opportunity on the Divert NS LinkedIn page.