Waste Educator Spotlight – Ishamar Senior Gentles, Colchester County's Waste Reduction Expert
It can be overwhelming to think about the issues facing our environment. Finding like-minded people who also want to make a difference can help. Many community and youth organizations are doing their part and working together to address environmental issues. Organizing litter cleanups, promoting active transportation, or joining a climate march are all great ways to create change. If you participate in one of these events or join a local organization, you may run into a local waste educator, like Colchester County's Isha Senior Gentles. Isha is the Environmental & Education Officer for Colchester Waste. She works with schools and with community and youth organizations throughout Colchester County, providing educational presentations, facility tours and collaborating on different projects.
Educator Spotlight: Ishamar Senior Gentles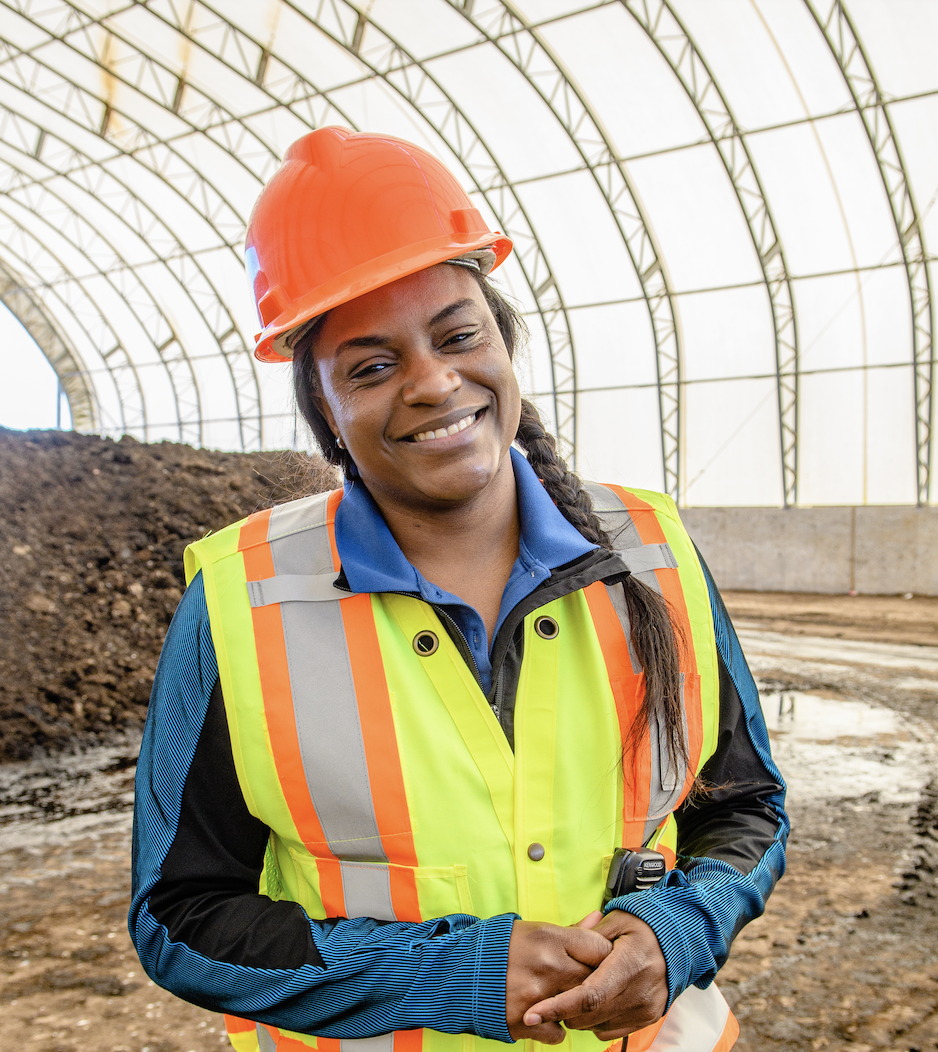 "I enjoy working with community groups and youth organizations. Colchester County has an ongoing program called Agents of Change. We work with youth volunteers to give them the tools to educate their communities, schools and families about waste reduction and diversion and how this supports sustainability and lowers the impact of climate change" says Isha.
There are so many ways that reducing our waste can improve the environment.  "As part of the program, we hold workshop sessions and use Divert NS Waste Not News videos and resources to talk about Climate Change, Oceans Plastics and Textile Waste." If you live in Colchester County and are interested in participating in the Agents of Change Program, contact Isha for more information.
There are waste experts like Isha located throughout Nova Scotia, working with community groups, businesses, and residents to improve our environment. These waste educator services are provided for free through funding from Divert NS. Learn from an expert on how we can all do our part, book a local waste educator today!