Every LITTER Bit Helps – Litter Clean Ups in Nova Scotia
Have you noticed any litter around your community lately? Are you wondering how you can help? Divert NS facilitates two litter programs that you can sign up for! The two programs provide supplies and facilitation for volunteer teams looking to clean up litter in Nova Scotia. We also provide guidance on the proper disposal of litter.
The Adopt-A-Highway Program gives you the opportunity to adopt a section of roadway or highway ramp for a three-year period with a commitment of two clean-ups per year. After completing two cleanups, you can request to have a sign posted on your section of roadway with your team's name on it!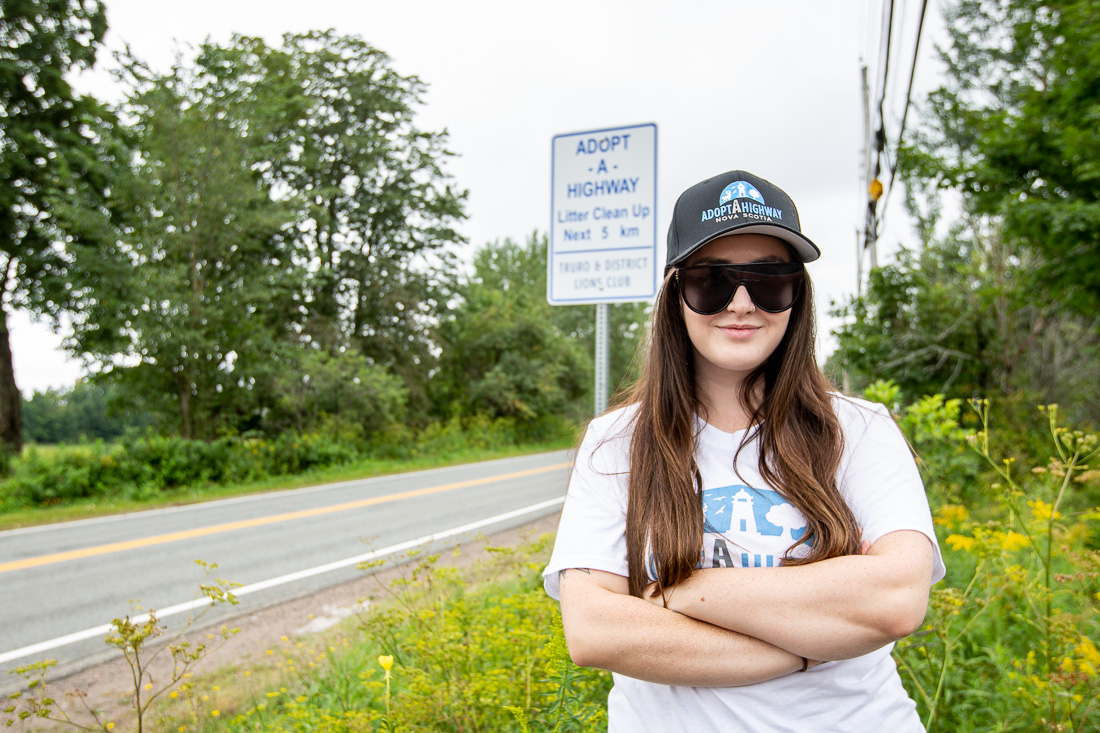 The Great NS Pick-Me-Up Program gives you the tools to collect litter on an approved roadway, beach, shoreline, park, trail, or community.  Unlike an Adopt-A-Highway Program, the Pick-Me-Up Program is a one-time commitment. This means that you only need to complete one cleanup, although we hope that you will register for another!
If you are interested in participating in a cleanup but don't want to organize one, you can search for one in your area on our website's 'Maps' page! You will be able to see the name of the cleanup, the location, and who you can contact to get involved! To check out the Great NS Pick-Me-Up map, click here. For the Adopt-A-Highway map, click here.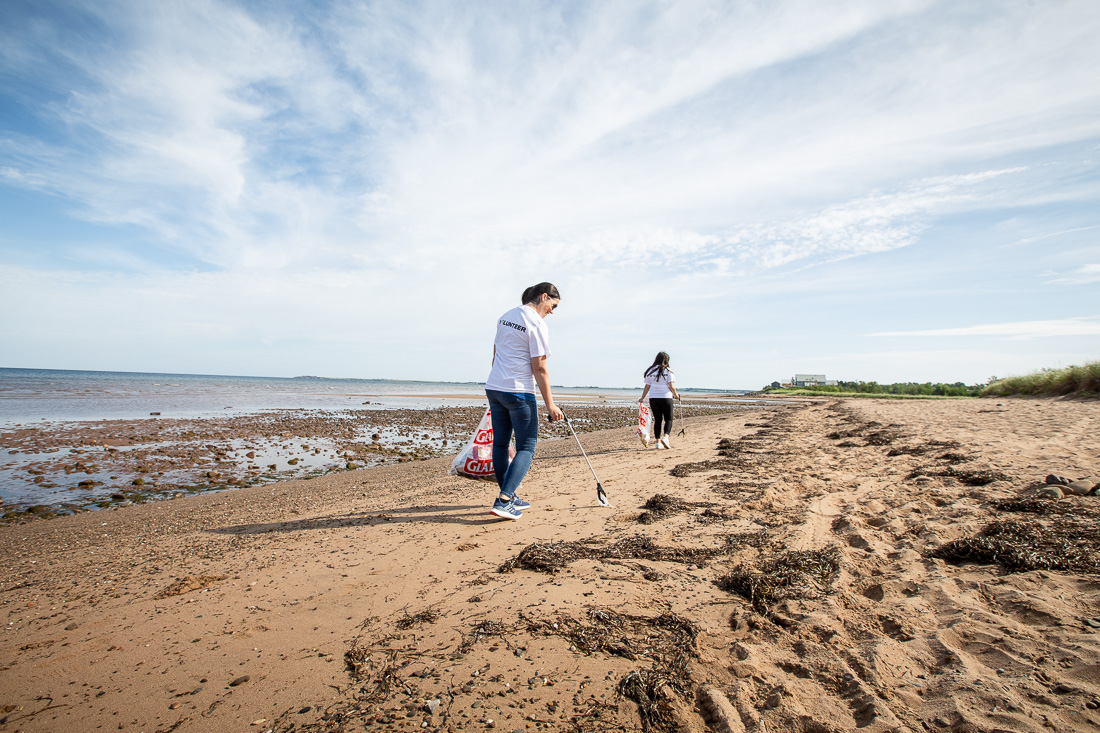 Wondering how we keep track of all the litter that our cleanups collect? After your cleanup, you will be asked to answer some questions related to your cleanup. Your answers assist us in gathering important information that supports new ideas and strategies for sustainable waste management! These new ideas will lead to less littering in our communities. If you want to keep track of the weird and wacky litter items that you find during your cleanups, we recommend that you download the Litterati App. For Apple products, click here to download. For Google products, click here.
Registration for both programs is now open! Register here for the Adopt-A-Highway program or register for here for The Great Nova Scotia Pick-Me-Up program. Remember, every LITTER bit helps!