Learn to Do by Doing with 4-H Nova Scotia
The best way to learn is by doing, that's the motto of 4-H Nova Scotia! 4-H is a nationwide, community-based youth organization that provides leadership and skill development opportunities while promoting agriculture awareness. Through the program, youth ages 7-21 can choose a project in an area of interest. All projects are categorized into the four 4-H Canada Leadership Development Pillars, Community Engagement & Communications, Science & Technology, The Environment & Healthy Living, and Sustainable Agriculture & Food Security. Examples of life skills projects include sewing, scrapbooking, cake decorating, woodworking, public speaking, and more. There are also livestock projects such as horse basics, dairy, goat, and more.
Alice Duey, member of the Avon 4-H Club, says "I love the opportunities that 4-H has given me, including the scholarship opportunities, the extra credits in high school, the trips, and the chance to meet so many new people. If I had to choose my favourite thing about 4-H, it would be showing cattle. I love that I get to take care of my animal and prove how hard I worked at the show. I love working with other members and the craziness that happens on show morning."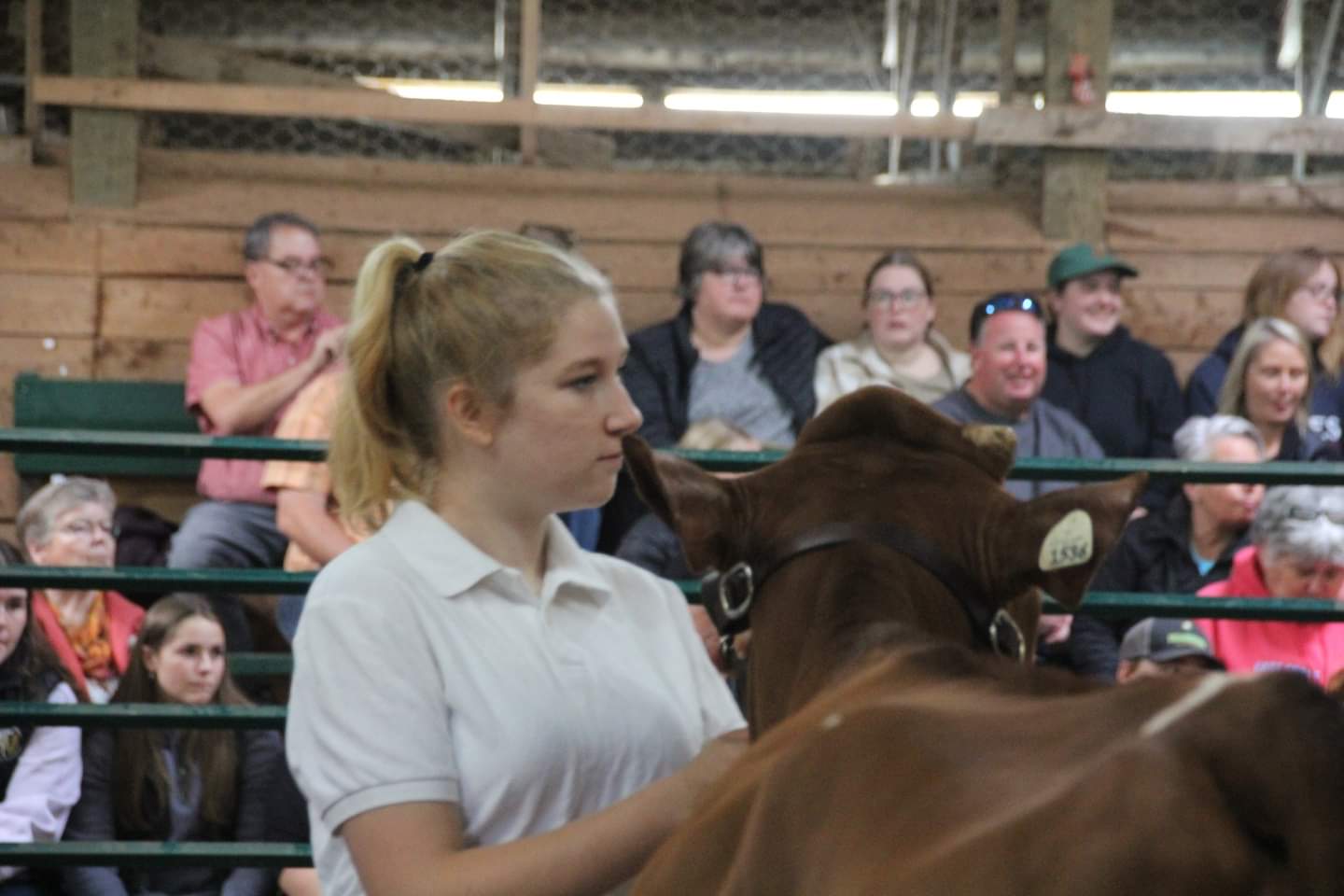 4-H provides many opportunities for youth to learn new skills and explore their interests. This year, Divert NS has teamed up with 4-H Nova Scotia to deliver the Divert NS Intermediate Public Speaking Competition. The competition is open to all intermediate club members (ages 13-15). Members can choose one of five Divert NS topics related to waste diversion, climate change, and more. The top three speakers in the Divert NS Intermediate Public Speaking Competition will receive a cash prize, $500.00 for first place, $300.00 for second place, and $100.00 for third place. Public speaking is a great way to share information about topics that you're passionate about! Through public speaking we can create awareness about important issues and create positive change. Learn more about the competition here.
To learn more about how to get involved in 4-H visit their website.