Funding Innovation: Diverting Lobster Shell Waste into an Innovative Feed Ingredient for Hens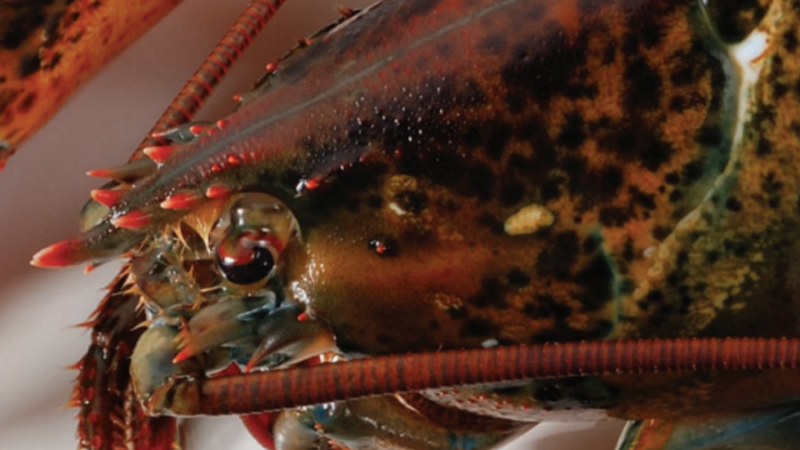 Riverside International Inc. is a lobster processing company located in Meteghan, Nova Scotia. Riverside partnered with St. Laurent Gulf Products Ltd. (SLGP) to conduct a joint research project through Dalhousie University Faculty of Agriculture. The goal of the project was to demonstrate to the Egg Farmers of Nova Scotia that processed lobster shells can be used as a substitute source of calcium in the feed given to laying hens.
Reducing the cost of production is critical for regional egg farmers for their businesses to remain viable within an increasingly competitive market.
The research showed that substituting ground lobster shells instead of oyster shells had no negative impact on the hens, their production levels or the quality of the eggs. A significant benefit was that the hens were able to produce eggs up to 72-78 weeks, providing extra revenues at a lower feed cost (the average lifespan of a laying hen is 68 weeks). Another essential benefit of note in the study was the reduction in ammonia levels in the feces of the birds fed with lobster shells. Ammonia is a major problem in poultry houses as higher levels affect both bird and worker health, and it has a large environmental impact.
Divert NS recently approved a $8,515 contribution to Riverside Lobster International to help them complete final analytical testing for their CFIA application to have lobster shells added to the list of approved dietary ingredients for livestock.
(Photo source: Riverside International Inc.)