Divert NS Brings Innovation & Automation to Procurement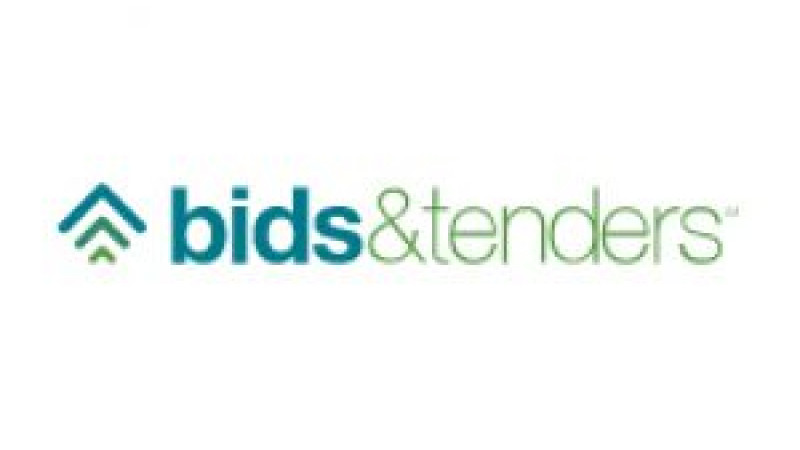 bids&tenders is an eProcurement solution designed to streamline administrative tasks, increase bid awareness and competition, decrease overall procurement costs, and improve convenience for suppliers.
Suppliers interested in doing business with Divert NS should visit the vendor portal for more information and to view any current public bid opportunities.
Divert NS will continue to provide notice of these opportunities on the Nova Scotia Procurement Services website – just click on the link to the bids&tenders portal.
View the Divert NS Procurement Policy.