Assessing End-of-Life Fishing Gear Disposal Practices in NS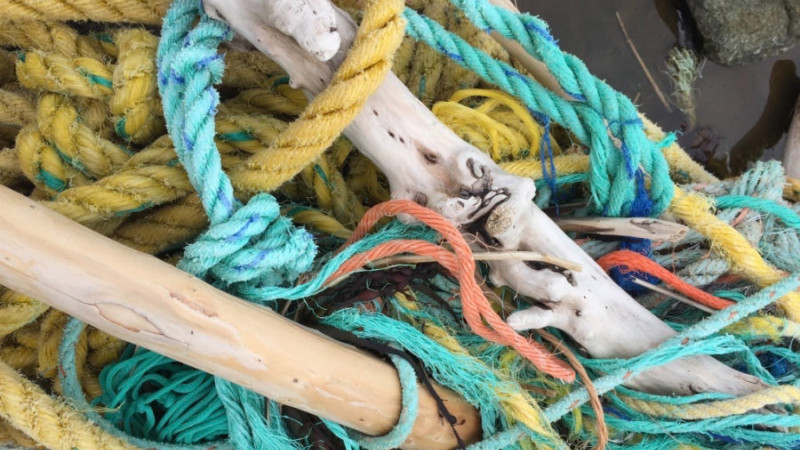 Lost or abandoned fishing gear (termed "ghost gear") can be harmful to our ecosystems and difficult for Nova Scotia's municipal waste management facilities to manage. To better assess current end-of-life fishing gear disposal practices in our province and find possible diversion solutions, Divert NS partially funded a study conducted by The Fishing Gear Coalition of Atlantic Canada (FGCAC).

Read more about this comprehensive study to gain an understanding of the life cycle of fishing gear in Nova Scotia here.